About
Unit 137 is a sound system based in Lewisham, London. Unit 137 has operated successfully as a sound, artist collective, record label and event production crew since 2012.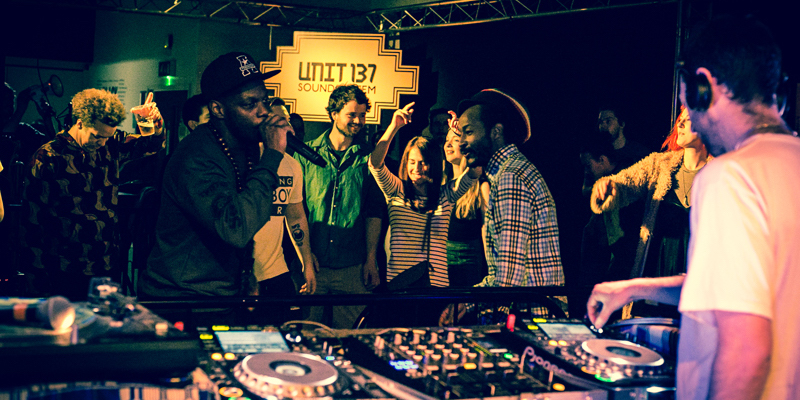 Ethos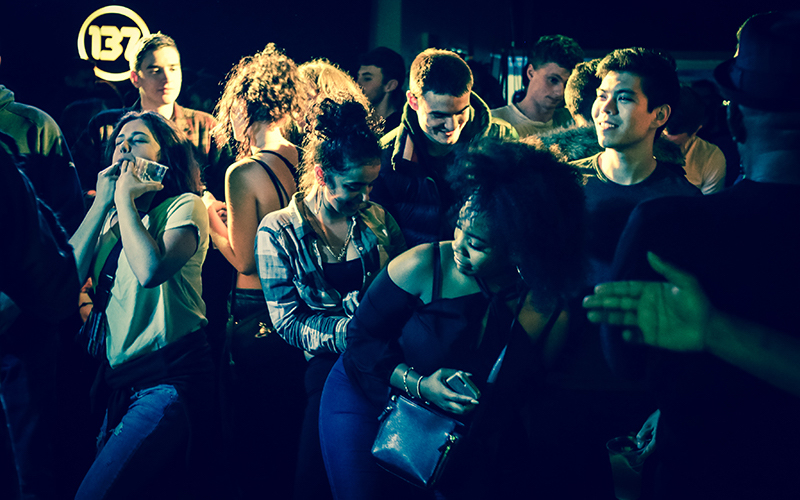 Unit 137 understand that there are different reasons why reggae, roots, dub, hip-hop, dancehall and jungle are important to each individual in the crew, the artists they collaborate with and for their audience. The reasons may be spiritual, political, religious, cultural, social, emotional, physical and/or technical. The collective is all about accepting everyone, unifying with music, pushing creativity, whilst remaining respectful and knowledgeable about the culture's roots.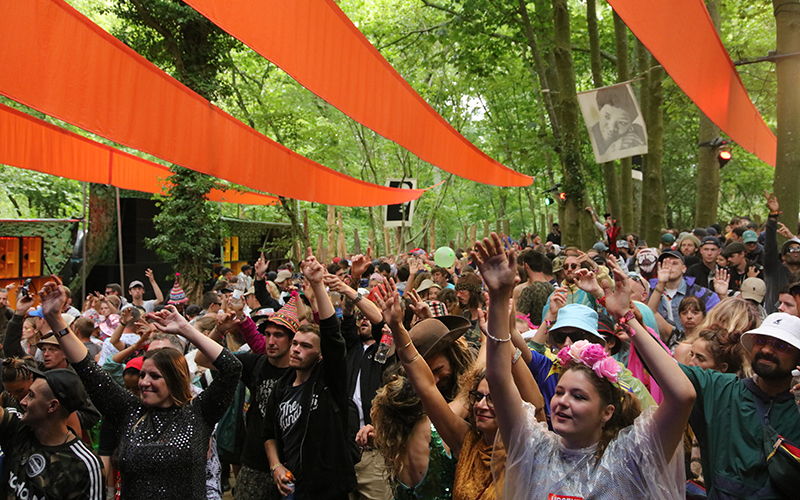 Diversification is a natural evolution of music and not specifically related to this generation. For Unit 137, appreciating diversity has helped them give space for each artist in the collective to bring his or her own different style to the mix. At the same time, they draw inspiration from the rich musical history of sound system culture and create and promote conscious forward thinking music that is not tied to one genre. Paying tribute to the wealth of heritage that has influenced them all, including reggae, roots, dub, jungle, dancehall, dubstep, rocksteady, hip-hop, grime, ska, soul, funk, jazz – the list goes on.